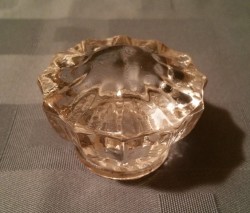 Are you familiar with Tampa, Florida? How about romantic breakups? Or synchronistic events? All of these end up in my story, "The Sign."
"The Sign," based on a true story, was published this year in the October issue of The Florida Writer, the official magazine of The Florida Writers Association. The magazine's section called "Paragraphs," where this story is featured, asks for 700 words on a different theme each month.
For background clues about this story check the Essays & Poetry page and scroll down to see the photo and the poem each labeled, "From Hills Avenue."
To read the story "The Sign" click  →  15-10 The Sign Charlene Edge
See you next time!