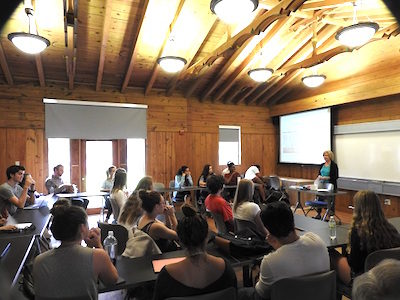 An Affinity for Windows
An Affinity for Windows is a short memoir: a work of memory, imagination, and some journalism in that it tells of actual people and places, many recognizable to anyone familiar with The Way International™ one of the largest cults in America during the 1980s.
When I visit college classes to discuss my story, students read this memoir before I arrive so they can ask informed questions.
If you are in the Orlando, Florida, area and would like me to visit your book club, church group, or circle of friends concerned about this topic, contact me to discuss my availability for your event.