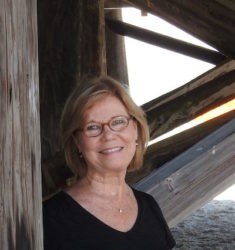 What did I say in my first published interview? Subscribers, you're among the first to know.
From Germany with Love
Last summer, Professor Maria Moss at Leuphana University in Lüneburg, Germany, invited me to give a presentation about my cult experience to students and faculty in the American Studies Department. How in the world did that happen? I'll tell you in another post, but for now I just want to say that she also interviewed me for the blog they publish. Here's the link. Hope you enjoy the read!
Upcoming blogs
About writing and walking. And one about the adventure in Germany last summer.